Plants vs Zombies 2 Android Review
June 18, 2018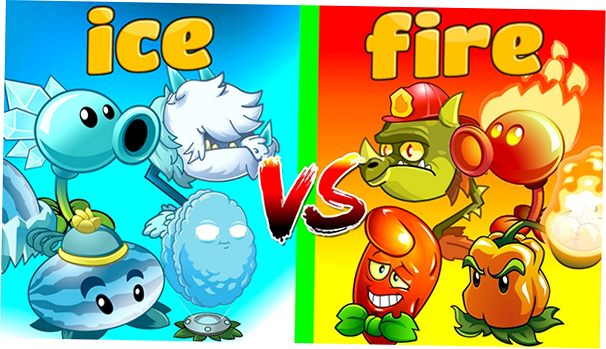 Plants vs Zombies 2 was a Smash Hit
Plants vs Zombies 2 is an awesome game.
I have found out personally why it is such a bit hit and has won so many awards. It's an action strategy adventure game that is available on both iPhone and Android. You can meet and greet and even defeat the legions of funny zombies.
There are amazing plants that form an army while you are playing to win against the zombies. You can supercharge the plants with plant food and even come up with the ultimate plan so that you can protect your brain from the zombies which is very important to do.
The app has received more than one hundred million downloads an now, I see why.
It is an awesome game and I had hours of fun playing it. My friends love it too. It has won awards like the best mobile game and in 2013, the game of the year.
You can also grow plants that are very awesome and powerful. You can earn seed packets too so you can use the seed packets to give fuel to your amazing plants, like you never could before so this is new and improve. You can power up the attacks you are making against the zombies and add to your defenses. If you would like to gain entirely new abilities, you are able to do so. You can even give your plants a boost so you can help ensure the zombies out in the yard are totally gone.
I liked collecting my favorite lawn legends like Peashooter and Sunflower. There were thousands of other horticultural hotshots too. I liked creative bloomers like Laser Bean and Lava Guava because they were so much fun. And protecting my brain from the Zombie Chickens was challenging but it was indeed a blast to try my hand at.
You can earn special reward in the game and journey through time and space. There are so many new and wonderful features. You are able to battle across crazy worlds, eleven of them to be exact. You can go to the Far Future and to Ancient Egypt too. I've never had so much fun as I did with all the mini-games you can access on Plants vs Zombies 2.
I highly recommend this game for hours of endless fun.
You can download it on Android: https://play.google.com/store/apps/details?id=com.ea.game.pvz2_na and on Iphone:
https://itunes.apple.com/us/app/plants-vs-zombies-2/id597986893?mt=8.  Or if you like realm defense types of games, check out Jamata.