Gaming Smartphones for 3D Mobile Phone Gaming | Part 3
December 18, 2018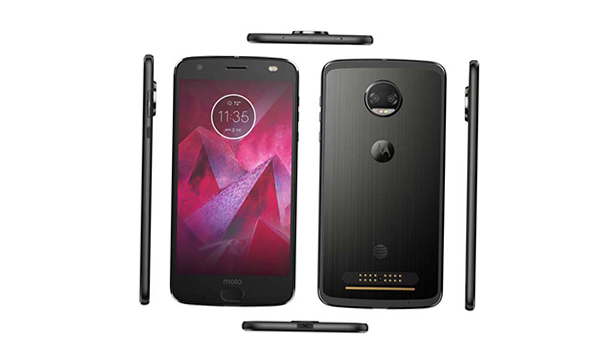 Comparing Some Less Expensive Gaming Smartphones
Moto Z2 Gaming Smartphone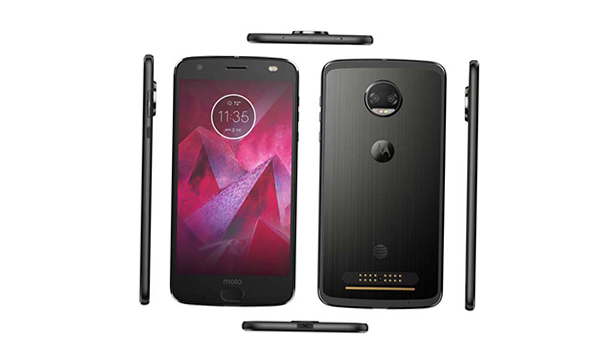 This phone comes with a gamepad with two analog sticks, a lot like how the switch comes together to become a hell of a portable gaming system.  While hampered with the same outdated specs as the Razer, this phone also has a smaller battery. However, this also works with Google Daydream for VR.
Gotta admit, this one has us feeling all types of ways.  There are as many strong pros for the phone as there are cons.
Pixel 2 XL Gaming Smartphone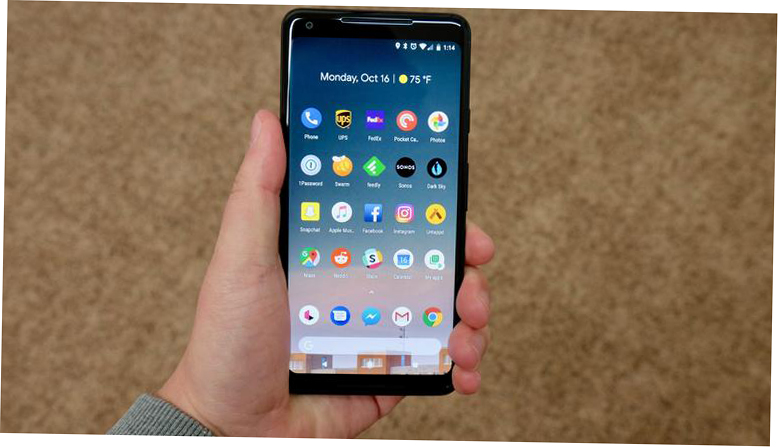 This is the leading official Google phone you can get. If you are a Google fan, you will probably end up getting this phone.  Not only is a 6 inch screen a wonderful thing, but this phone has a better-than-HD OLED display like so many of the other powerhouses we have seen. It DOES however still have the older generation Snapdragon 835.  If you have ever used a pixel or any Google phone before then you know what to expect, but keep in mind this ALSO has a huge 3520mAh battery as well.
the LG v30 Gaming Smartphone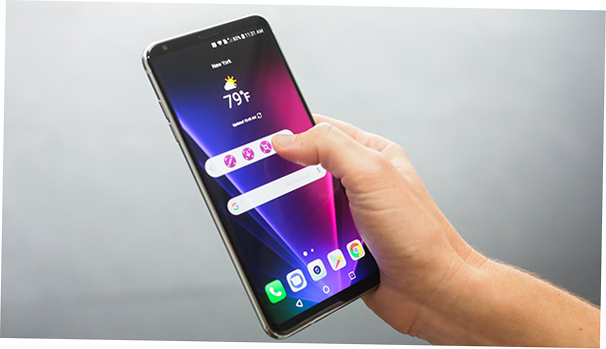 Another phone still rocking last years specs.  The new one is almost out, as well.  However, this one is a lot like the Pixel 2 XL EXCEPT you can add an SD card for more space. The screen, chipset, ram, etc is essentially the same.
Asus Zenfone 4 PRO Gaming Smartphone
Yet another AMOLED/Snapdragon 835 device.  Not that that is a bad thing. The new 845 version is almost out, but if you can settle for a smaller screen in exchange for better battery life and a microSD slot, you might want to go with this one.
Galaxy S8 Gaming Smartphone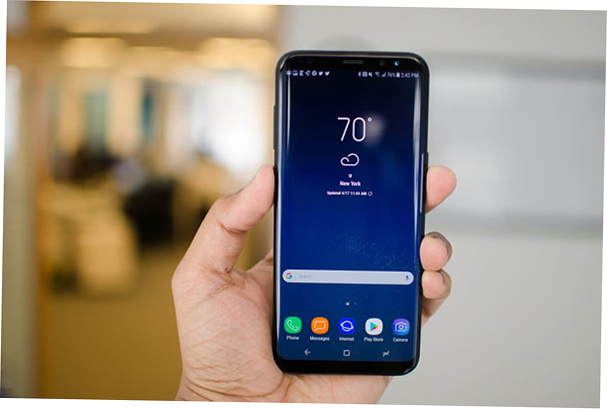 That's right, even though the S9 is already on the list the S8 is still here to stay for now.  It isn't as fast, but tis a lot cheaper.
You got your same super HD AMOLED display here, as well as your 3000 mAh battery. It fits in the Gear VR headset. The real difference is that it runs the Snapdragon 835 (just like most of the others we mentioned). It still runs fun action games like a beast.  Hard to put this one down.  It runs complex games just as well as simple games like the angrybirds type of games as well.