Android App Development Part 1
September 17, 2018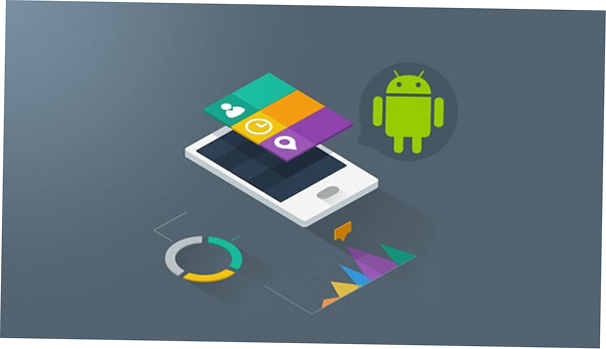 Android App Development: Tools and Project Scope
Before someone starts making their own android game, they have to take into account the tools that they're going to need to develop the game. There's plenty of tools out there to develop a game for android, but if you use the wrong one you end up wasting a lot of time. There's plenty of development tools out there, there's plenty of game engines and game makers but how do you choose the right one to use for your project?
The Google Play Store has a lot of different things for people to download. Many apps are free, some you pay for. But video games, in recent years, have made up over 90% of the total revenue on Google Play. That being said, it's a very crowded market and it's hard to stand out. There almost 3,000,000 apps in the App Store itself.
You want to make a game.
And you want to make an awesome game. We've gone through some of the best mobile game development options there are to choose from. These are basically singularly focused on Android games. From everything from Unity all the way to Moai, whether you doing something bigger or something small, there should be an option for you benefit for the scope of your project and your goals in terms of releasing it on Google Play.
Basically, we divided these different game making tools into categories based on complexity and scope.
We labeled the ultra level tools as the biggest engines that are available with the highest amount of expansions, add-ons, plug-ins, etc. Mid-level tools for the next category, and those are for somewhat experienced developers who want to improve their apps or their app ideas with some coding skills. Basic level tools are for those that are just trying to make their first game and learn the ropes in terms of developing for Android.